MHQ West is proud to offer a of variety of items in our retail store including brands like Angel Armor and Raptor Products. Please feel to stop in and explore our offerings during your next visit.
The MHQ West Retail Store Offers:
---
Flashlights
Gear Bags
Tactical Gloves
Concealment Holsters
Eyewear
Tactical Clothing
Customized Graphics
Customized Local Law Enforcement Diecast Replicas
With locations in NEW MEXICO and ARIZONA, we proudly serve first responders across the ENTIRE Southwest! Have your equipment and graphics installed, and pick up whatever gear you need all in the same location with our convenient retail store.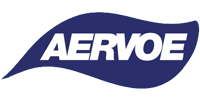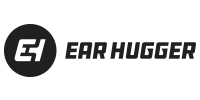 We provide comprehensive emergency vehicle equipment and lighting installations. We offer the services you need to ensure your emergency vehicles and police cars are field-ready including computer docks, sirens, vehicle gun racks as well as prisoner transport and ballistic door panels. Our team of experienced professionals are here to assist you with selecting the right vehicle and equipment for your departmental needs.
We also have a state-of-the-art graphics department. Whether you're looking for reflective official vehicle graphics, police car graphics, a commercial wrap for your fleet, or a color change for your car, we can get you on the road with the best vehicle graphics in the Southwest. CONTACT US today to find out why MHQ West is "Your Total Solutions Company"!